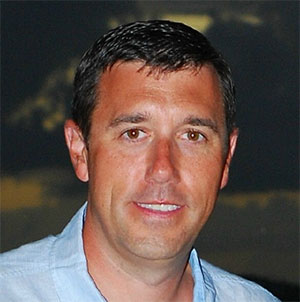 Dr. Kevin McMillen graduated from Ohio University in 1992 with a B.S. in Zoology. He then went on to The Ohio State University College of Dentistry and received his D.D.S. in 1996.
While attending Ohio State, Dr. McMillen was recognized by The Academy of Dental Materials for excellence in scholarship. He was also recognized by the OSU Dental Alumni Society for his research contributions which were published in the Journal of Restorative Dentistry.
Dr. McMillen served as a Lieutenant in the U.S. Public Health Service from 1996 through 1998. He is currently a member of the Academy of General Dentistry, the Pittsburgh East Suburban Study Club and the Seattle Study Club. Pittsburgh Magazine has recognized Dr. McMillen in its selection of Top Dentists from 2007-2022.
Originally from Hinckley, Ohio, Dr. McMillen lives in Murrysville with his wife, Katie, a pediatric dentist, and two children, Patrick and Paige. In addition to spending time with his family, he enjoys skiing, mountain biking, backpacking and cooking.